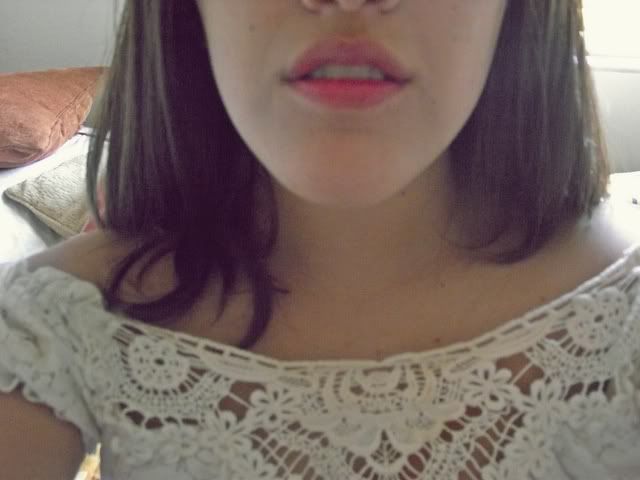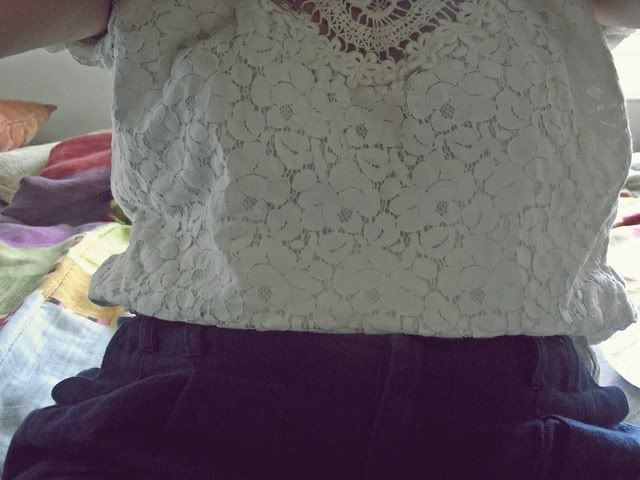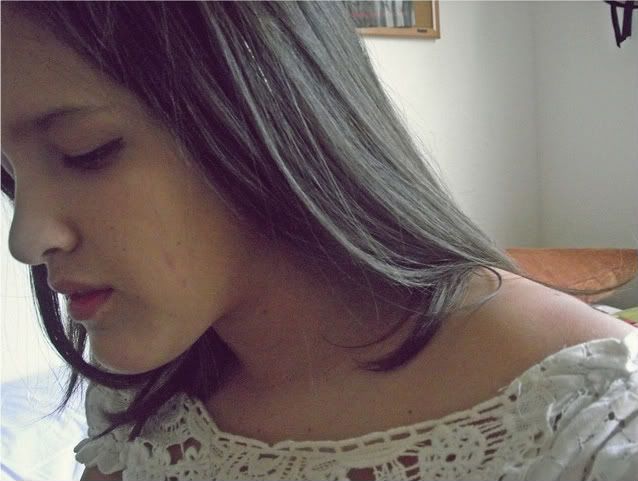 This is a little look at my outfit from mothers day.
Let's just say I'm currently at a point in my life where I haven't been in a while.
I feel teased and like a foreigner. I've been missing the solitude I was once queen of.
Either way I know I'll make it through....
Thanks to
Ruby
for these words:
Don't let your talent fade away. You owe it to yourself to keep it even when it is difficult.