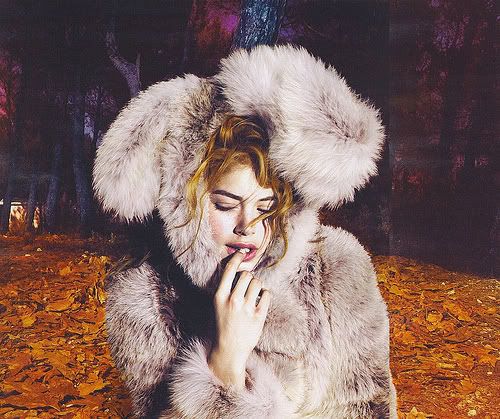 I'm feeling like this picture: golden and cozy.
I'm currently skyping with a long haired Charlie Chaplin; all she talks about is sleeping.
I got to spent 4 hours at the airport yesterday by the way...ahh I loved it.
Almost Famous is such a great movie (please watch it)
And is anyone willing to buy me a Polaroid???
PLEASE AND SAYONARA TOMODACHI