Salut,
Did I mention that the cold has been long gone?
Six consecutive days of restlessness, headaches, and heavy eyes.
I know, not the nicest of things but I am recuperating with the help of some films and friends.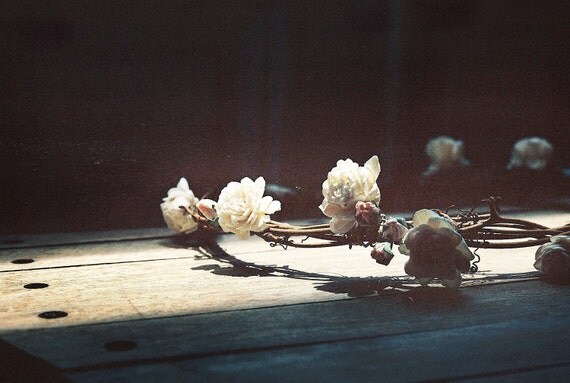 Reasons why nobody understands my language.
Why can't I finish a book?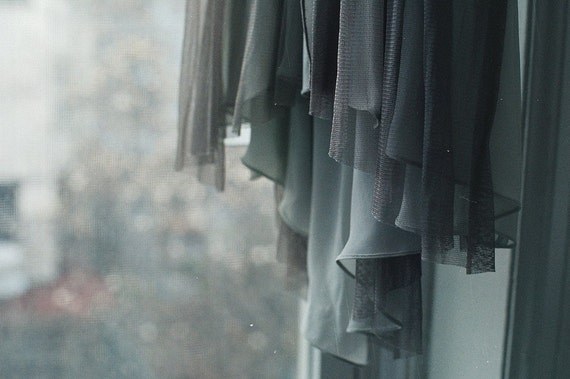 My birthday is coming up.
What...



I did however enjoy the full moon and there is something about being up at 2 or 3 in the morning that pleases me.


Will it all be worth it? How should I know. Must get going.
We invented time, it's an illusion.
_________________________________________________________________________________
"I don't know if you've ever felt like that. That you wanted to sleep for a thousand years. Or just not exist. Or just not be aware that you do exist. Or something like that. I think wanting that is very morbid, but I want it when I get like this. That's why I'm trying not to think. I just want it all to stop spinning."
—

The Perks of Being a Wallflower